Ambient atmospheres, notes and noises, from the serene to the surreal, from tuneful to textural.
To preview and/or purchase:
CD Baby (available in physical CD form or as a digital download in MP3, MP3-320, and FLAC file types) 
or Amazon
CD Front Cover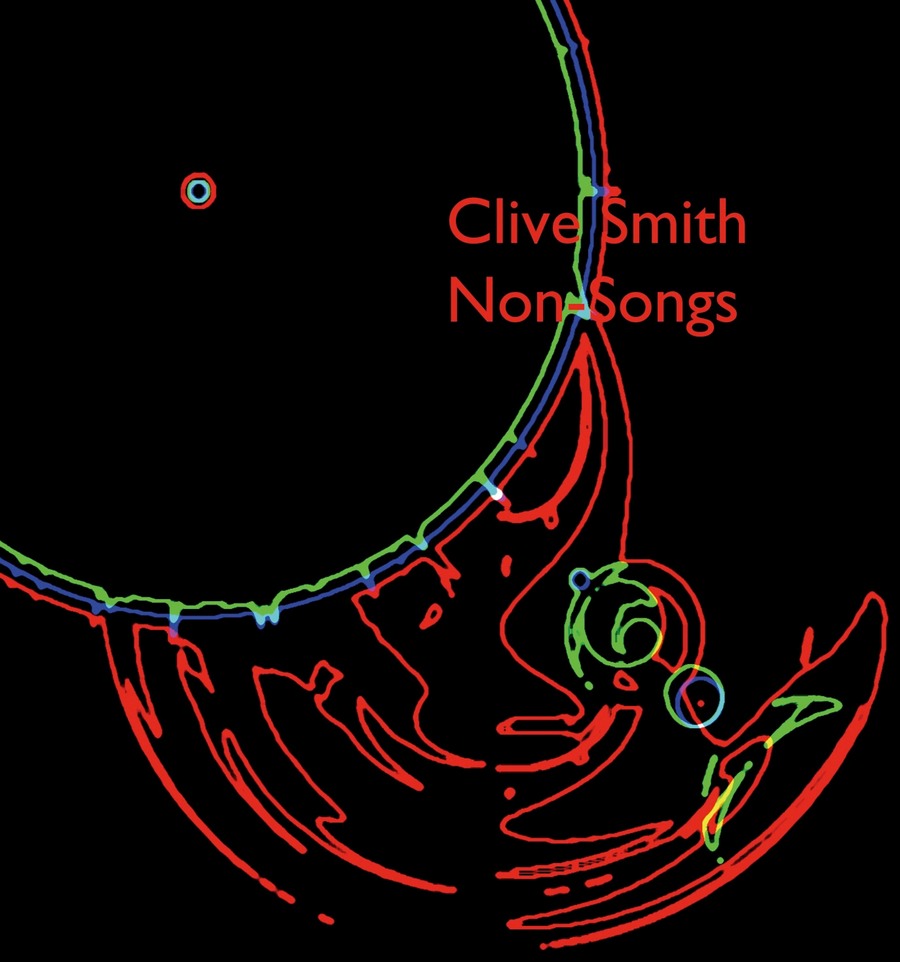 CD Back Cover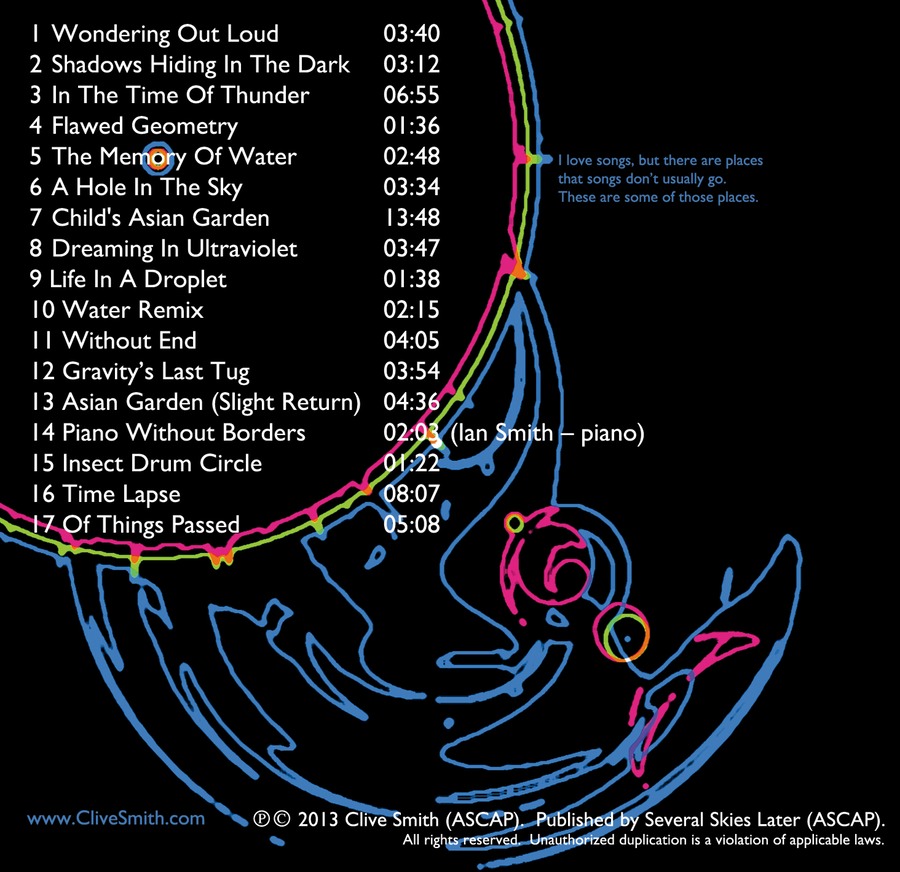 This is what my thoughts feel like.  This is what my feelings sound like.